Exercising at home is, hopefully, better sitting on a chair and that's it but in fact, it will better if you training only 10 minutes a day. It's easy to do that. Short. Fast and Benefit. It's only 5 easy exercises at home.
As more and more of the Europe population sitting and watching TV and almost 8 % doing exercise somewhere.
Of course, you could to do more free places and make a workout. Why not you could get up 10 minutes earlier, use bodyweight exercises and squeeze in some exercise at home.
Benefits: Better immune system, higher metabolism level, more energy daily routine, better sleep, better emotions, better body results. Of course, you can create your own Workout or Diet plan at home.
Exercise Push ups.  2×15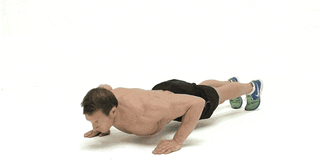 2. Exercise Burpees. 2×20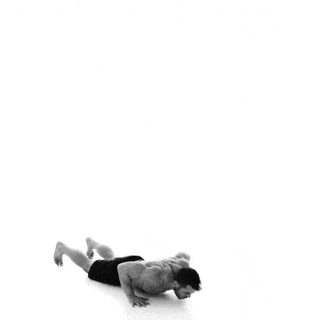 3. Plyometric, Jumping Lunges 3×20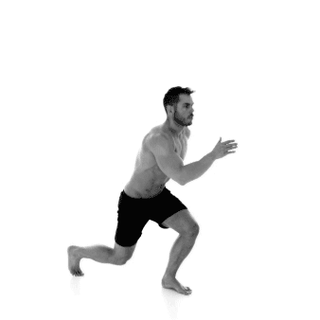 4. Spiderman Press-Up 2×20

5. Plank 2×30 sec